We recognize that all our patients are unique and deserve to receive dental care that reflects their individual needs. Our experienced and talented dental team is committed to working with you and your family to create a comfortable, stress-free, and rewarding dental experience every time you visit our practice.
We are pleased to welcome you and your family, and we look forward to working with you.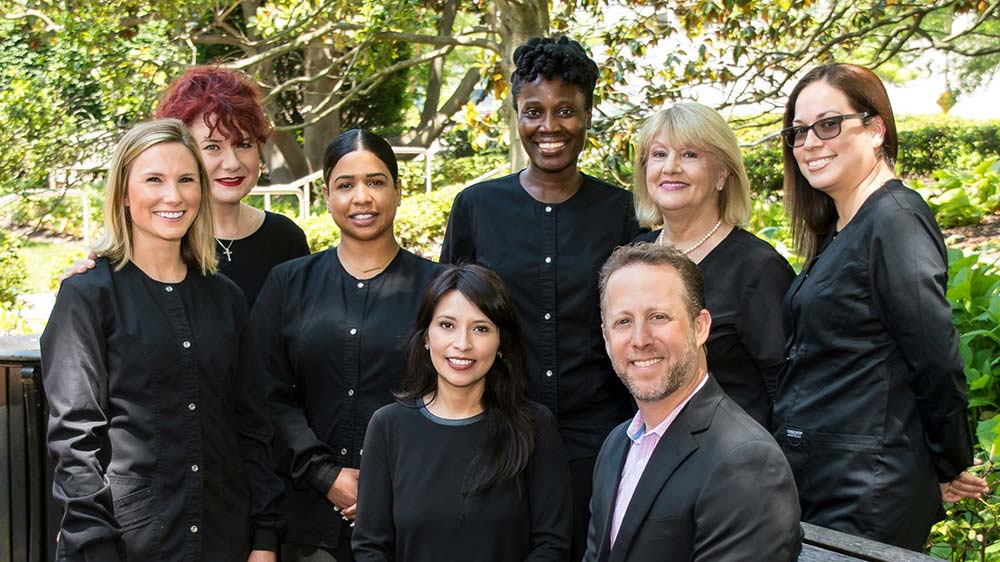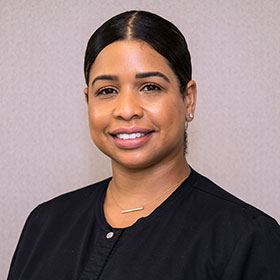 Jenni
Dental Hygienist
Bio coming soon...
Sarah
Dental Hygienist
Bio coming soon...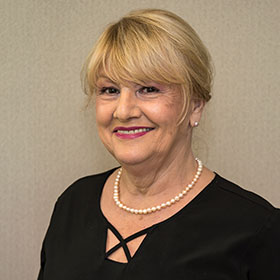 Irena
Dental Assistant
Originally from Katowice, Poland, Irena has been here in Montgomery County for almost 30 years. Prior to Maryland, Irena served the dental community in Wilkes-Barre, Pennsylvania. She has been in the dental field for close to 45 years. Irena maintains her dental assisting licensure through regular continuing education and maintains an intense desire for perfection in the clinical field.
Married to her husband Alan, Irena has two children and three grandchildren, all here in Maryland. Her endless energy and desire to learn about new technology and materials keeps us on our toes!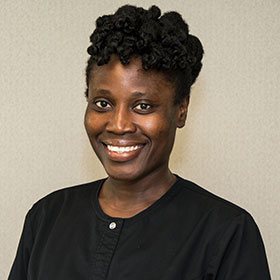 Nyah
Dental Assistant
Born in Liberia, Nyah grew up in Gaithersburg, Maryland, and remains a Montgomery County resident. She has been a dental assistant in our practice for seven years. Nyah's great enthusiasm and infectious personality are her trademarks, and she enjoys maintaining that our dental practice truly "treats your family like family."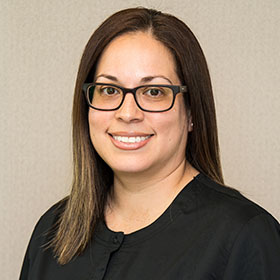 Adrianna
Dental Assistant
Adrianna was born and raised in Rockville, MD. She has been serving the community as a dental assistant for 20 years. Adrianna has a passion for dental assisting. She enjoys attending continuing education courses to keep up with dental technology and expanding her dental knowledge.
Adrianna has 2 sons and a cat Lexi, who keep her busy. On her spare time enjoys the beach, sporting events, and shopping.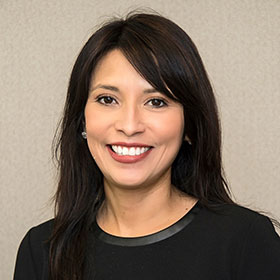 Mariela
Office Manager
Mariela has been in the medical and dental fields for several years. At our office's, she runs the show. Whether she's coordinating treatment plans, patient accounts, or insurance claims, Mariela is the point person. She loves coming to work and contributing to such a positive environment on a daily basis.
In her spare time, Mariela enjoys dancing, running, and spending time with her husband and their three year old son and English bulldog.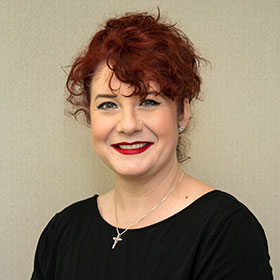 Mona
Front Desk
From our front desk, Mona schedules appointments, helps patients with their insurance, and answers any financial questions they may have. She has extensive experience in dentistry.
Mona's passion is helping people and making them happy, both of which she does for our patients and our team. She's always friendly and ready to help!
Mona came to the U.S. 20 years ago and made it her home. Her hobbies include reading and traveling with her husband.