We recognize that all our patients are unique and deserve to receive dental care that reflects their individual needs. Our experienced and talented dental team is committed to working with you and your family to create a comfortable, stress-free, and rewarding dental experience every time you visit our practice.
We are pleased to welcome you and your family, and we look forward to working with you.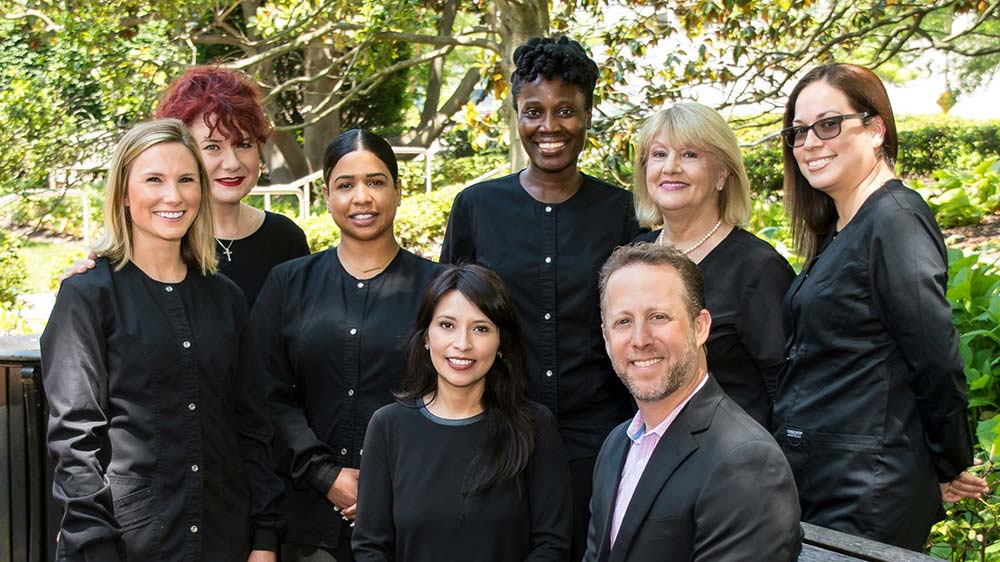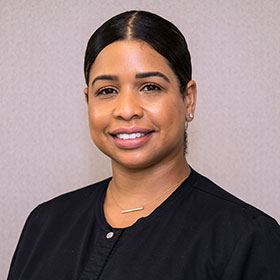 Jenni M.
Dental Hygienist
Jenni believes in a healthy mouth, happy life. After several years of practicing dental hygiene, she loves what she does. Jenni earned her Dental Hygiene degree from Allegheny College and also, finished her Allied Health Bachelor's degree from the University of Farmingdale. She believes in providing quality care with a bubbly personality. Her skill spans all aspects of General, Cosmetic and Periodontal dentistry.
In her spare time, she likes to travel and spend time with family and friends.

Adriana P.
Dental Assistant
Adriana was born and raised in Rockville, MD. She has been serving the community as a dental assistant for 20 years. Adrianna has a passion for dental assisting. She enjoys attending continuing education courses to keep up with dental technology and expanding her dental knowledge.
Adrianna has 2 sons and a cat Lexi, who keep her busy. In her spare time enjoys the beach, sporting events, and shopping.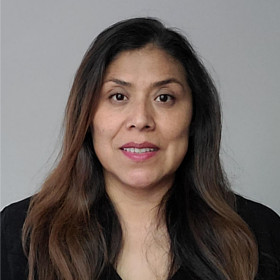 Carmen V.
Dental Assistant
Carmen was born and raised in Cochabamba, Bolivia. When given the opportunity to explore the world she chose the beautiful and diverse DMV as her second home. Here she developed a passion for one day working in the dental industry. Having now more than 18 years of experience as a dental assistant, Carmen continues to provide the utmost care to her patients and believes that everyone has the ability to achieve healthier teeth and gums. In her free time, Carmen enjoys spending time with her friends and family and her beloved dog. She, her husband, and her son are very big soccer fans so afternoons are mostly spent on a field! Carmen also enjoys shopping, reading, and pampering herself. Her motto is to enjoy life!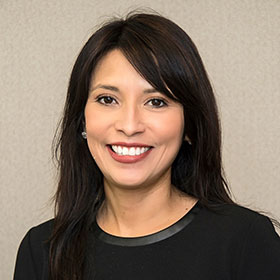 Mariela T.
Office Manager
Mariela has been in the dental field for over 14 years. At our office, she runs the show. Whether she's coordinating treatment plans, patient accounts, or insurance claims, Mariela is the point person. She loves coming to work and contributing to such a positive environment on a daily basis.
Mariela enjoys dancing, exercising, and spending time with her husband and their two kids.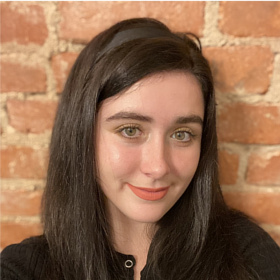 Arrian H.
Front Desk Coordinator
New to the D.C. area, Arrian relocated from Sarasota, Florida, and is the newest addition to our team. She is excited to be a part of the dental field and is more than happy to assist you with any questions or concerns you may have before coming in to see us.
Arrian's main goal is to make sure patients are comfortable and get the best care possible.
In her spare time, you can find her exploring hiking trails, studying, or enjoying her roommate's cat, Dorinda.